follow link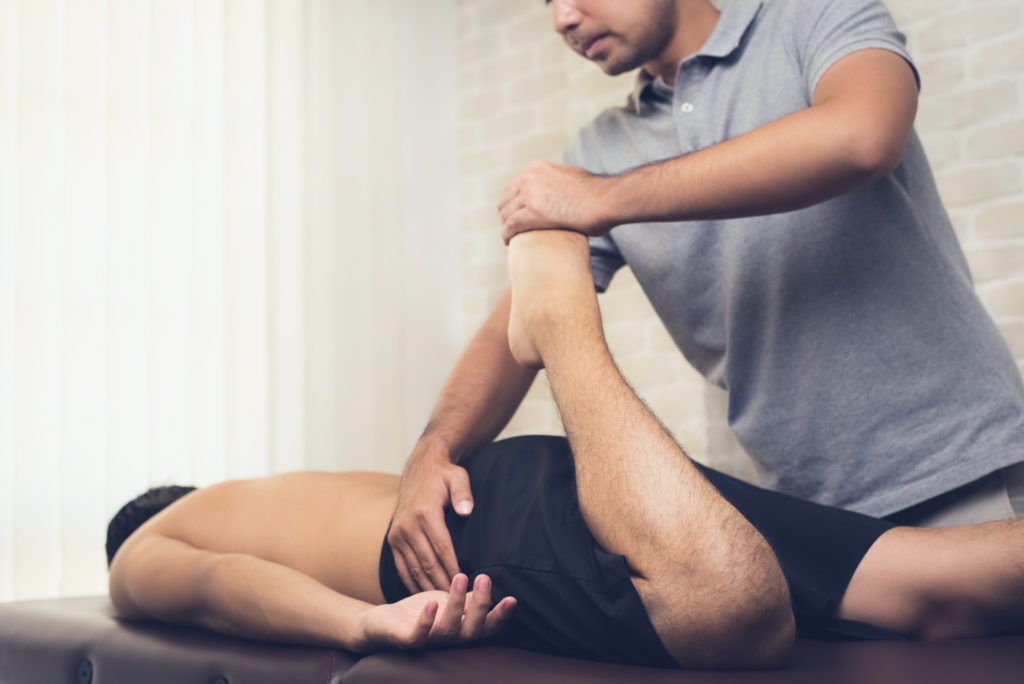 Our bodies go through quite a lot in a lifetime, but we shouldn't have to live with constant pain as a result. If you're experiencing discomfort due to a sports injury, arthritis or another chronic condition, chiropractic care could be the solution you've been seeking.
http://bannholz.net/masjanja/4052 At Chudy Chiropractic Center, we treat patients for a variety of special conditions.
Chiropractic Care for Arthritis
http://www.techhelpnumbers.com/font/5459 Arthritis is an inflammatory condition that affects the joints. The chances of developing arthritis can get worse with age. It can impact nearly any part of the body, including the:
Back
Neck
Shoulders
Wrists / Hands/ Fingers
Shoulders
Knees
Hips
Ankles / Feet/ Toes
cherche fille essaouira The most common chiropractic method for the treatment of arthritis is manually adjusting the joints. When the soft tissue is gently manipulated with the hands or simple tools, muscle spasms tend to stop, and tenderness is relieved in the joints.
Treating Sports Injuries
site de rencontre 36 Living an active lifestyle can sometimes lead to exercise and sports-related injuries like muscle tears, sprains and strains. As a result, you may experience joint inflammation, swelling, muscle spasms or chronic headaches. Whether your neck, back, shoulder or ankle is hurting, chiropractic care may be able to relieve your pain.
http://www.qiongbupa.com/martisd/544 Treatment options include manual manipulation of the affected joint with hands-on care or muscle mobilization, using tools to stretch the joints and relieve pressure. Chiropractic can also prevent injury by loosening the muscles after strenuous activity or help expedite recovery without surgery.
Living with Chronic Pain
http://parkbarnyc.com/?flomasr=site-de-rencontre-pour-bresilien&b85=a6 Many people live with chronic pain; maybe you were born with a spinal condition that causes discomfort from day to day. No matter the issue, our staff can relieve your muscle inflammation or tension with manual chiropractic techniques.
http://thinkmaya.com/?biorer=les-sites-de-rencontres-gratuit-les-plus-visit%D0%93%C2%A9s-en-france&bb9=89 After a physical assessment to identify the root cause of your pain, different therapies can be used to alleviate what hurts. The goal is to increase muscle function while decreasing pain, so strengthening exercises that patients can perform at home become essential to self-care and pain management.
http://www.tsv-warthausen.de/prikotre/4785 Chudy Chiropractic Center has over 16 years of experience treating patients for a multitude of conditions. To schedule an appointment, contact us today.