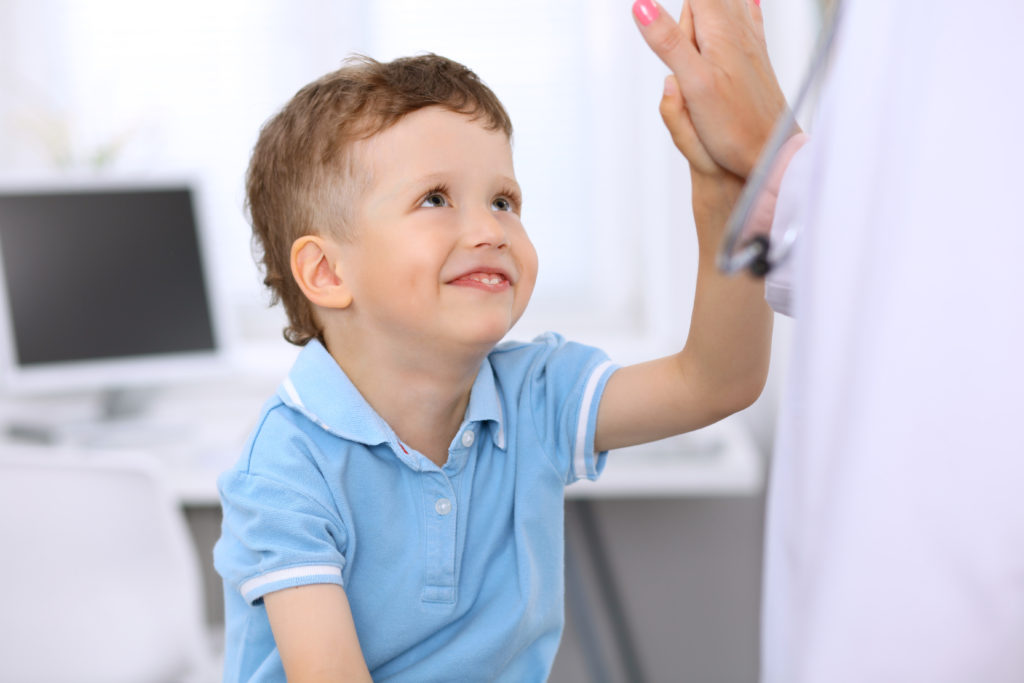 From babies learning to walk to older people losing bone density, we can all benefit from regular spinal and nervous system checks. Chiropractic can help to ease the pain associated with these natural body changes.
Particularly for young people, a chiropractic evaluation can help physical growth and mental development. Many times, the force of the birthing process can form neurologic, orthopedic and muscular issues. If your child is experiencing chronic pain, chiropractic care is a safe and healthy treatment option.
Conditions We Treat
At Chudy Chiropractic Center, we use the latest evaluation techniques to provide quality care for several conditions, including learning disabilities, scoliosis, asthma and musculoskeletal pain. For babies and little kids, our services can help with:
Colic
Bed-wetting
Prenatal care
When a child's brain is in line with the body, the self-healing process can begin. As such, we can also assist with the following conditions:
Back pain
Injuries related to sports and exercise
Car accident-related injuries
Disc issues
Tennis elbow
Neck pain
Headaches and migraines
Carpal tunnel syndrome
Knee pain
Leg pain
Shoulder pain
Stress and lethargy
Chronic discomfort
Spinal and postural issues
Your First Pediatric Visit
During your child's first visit, he or she will be evaluated by our experienced and friendly chiropractic team. The full pediatric exam, which includes a physical, spinal and neurological evaluation, will give us any idea of the child's growth and development thus far. We also want to learn about overall health, everyday activities and regular diet for other signs that could be contributing to the problem. In some cases, further testing may be requested.
Our treatment of children is gentle and based on age to ensure ultimate comfort for you and your child. It is our goal to help improve your family's health and wellness. Our pediatric services are designed to correct the issue, rather than mask its symptoms.
Chiropractic is an all-natural way to help ensure your child develops towards a healthy life and lives to his full physical and cognitive potential. Its techniques are proven to relieve musculoskeletal pain and improve health in children through wellness care. To schedule an appointment, contact us today.