sistema de citas y registro de personas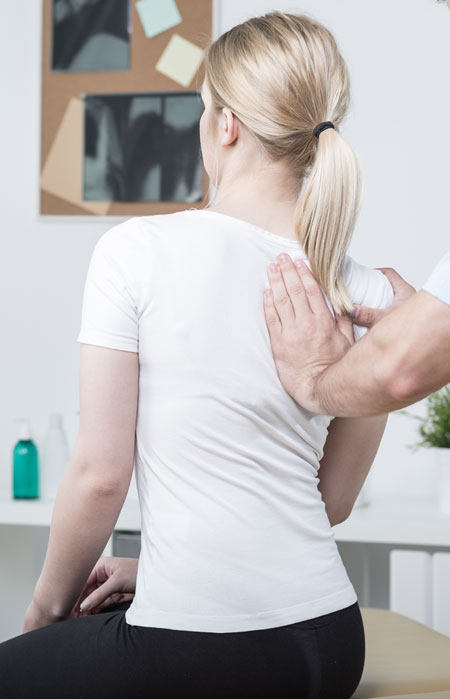 Every age has its own unique mobility challenges. Before applying our approach, we take time to learn about your health, lifestyle habits, and diet during an initial exam, and may further request diagnostic testing or imaging if necessary. From there, a custom treatment plan is created and explained to you in detail.
Our Chiropractic Services
http://tinhot24h.vn/bibisi/2953 The staff at Chudy Chiropractic Center has the industry experience and knowledge to assist with addressing the following conditions.
sabah online dating dating agency ost free download For babies and children particularly, our services can help with:
Colic
Bed-wetting
Prenatal care, including the mother's and baby's musculoskeletal and nervous systems
rencontre amicale haute savoie We can also treat children and adolescents who experience the conditions described below.
Car accident-related injuries
Disc issues
Spinal and postural issues
Back injuries
Including migraines, tension and cluster headaches
Neck pain related to headache
Sports and exercise-related injuries
Arthritis and degeneration
Joint disorders
Tennis elbow
Sore ankles
Carpal tunnel syndrome
Knee pain
Shoulder pain
Leg pain
Hip pain
Stress and lethargy
Chronic discomfort
single frauen hanau Our chiropractic practice strives to correct the issue, rather than simply treat the symptoms. Our certified staff is committed to your family's health and wellness, no matter your age or lifestyle.
click for source Interested in learning more? To schedule an appointment, contact us today.